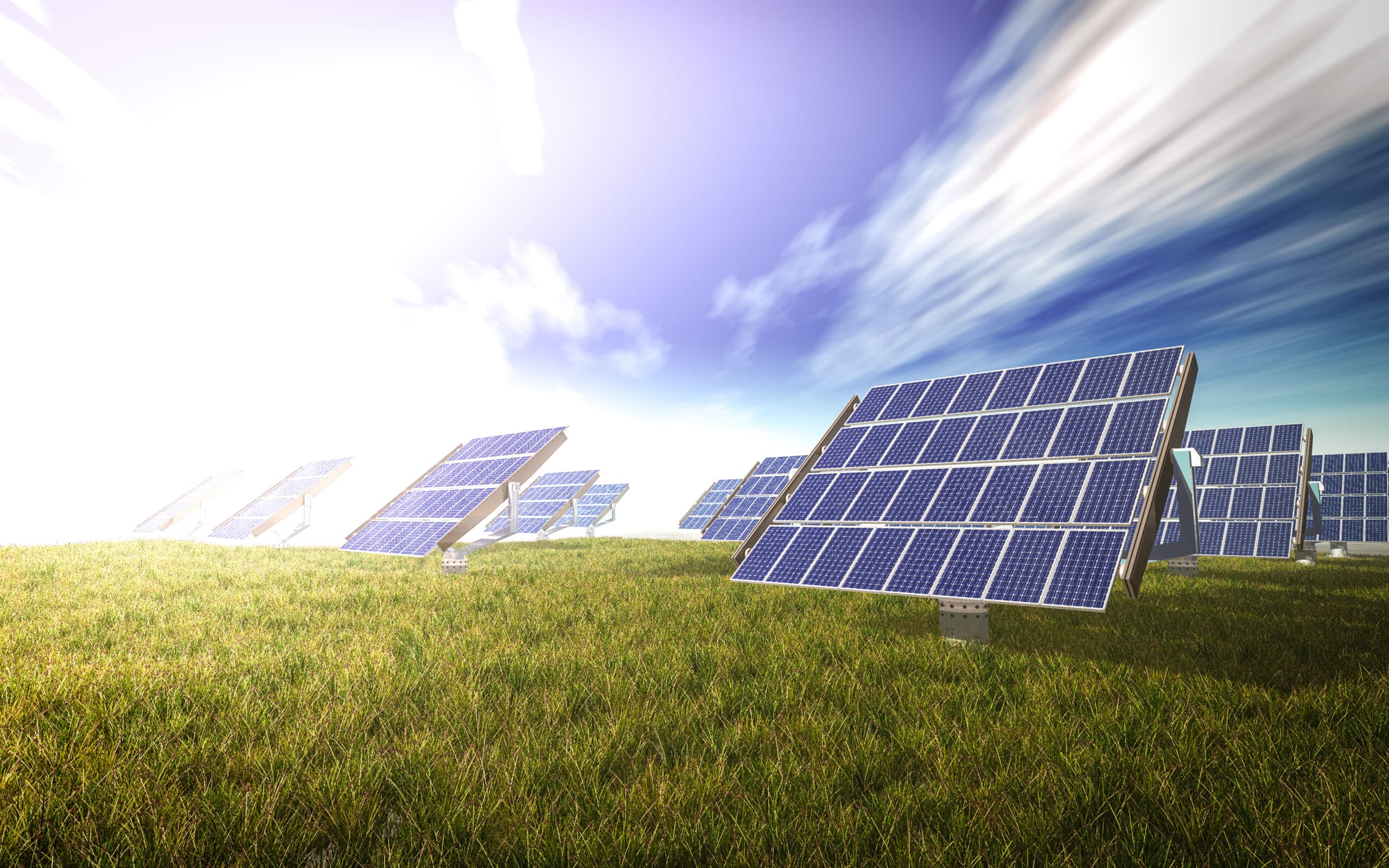 Remarkable functionality at an affordable price
About
The features included with most PowerMyHome® models are often additional-cost options on other brands. Compare our features and pricing to our competitors' and see why PowerMyHome® Systems are the best choice for clean, quiet, portable power.
SOLAR MEANS FREEDOM, BACKUP POWER & OFF-GRID
Delivering clean & quiet portable power.

POWER
SOLAR POWER IS THE FUTURE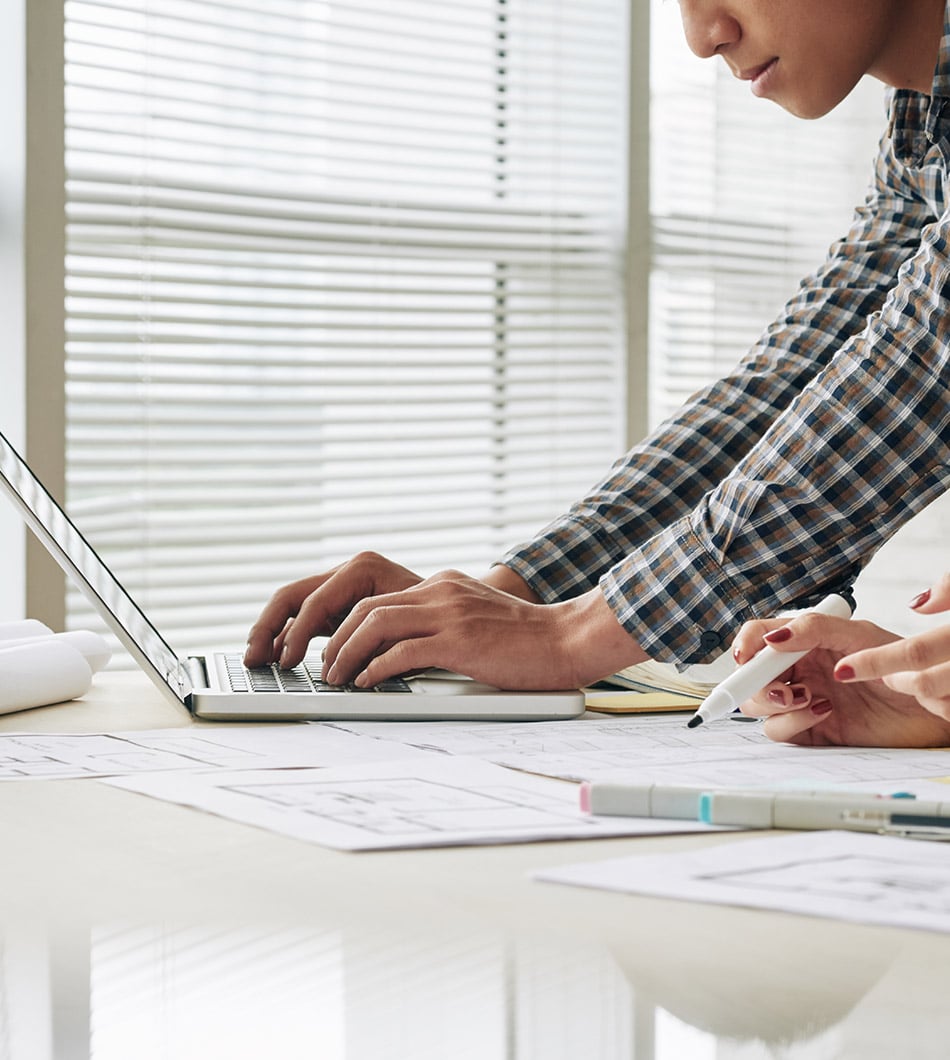 Sam Jr. went above and beyond the call of duty in every way. He was a perfect communicator at every step in the process and did a brilliant job project managing several trades on our off-grid power system project. Without being asked, he even created concise and informative video tutorials for us. He is an incredible resource, a consummate professional, and a delight to deal with on all fronts. We will absolutely use Power My Home on the next phase of our project and recommend him to anyone considering an off-grid or renewable energy power system.
Best solar guys around for sure. Very knowledgeable and always bringing forward the latest and greatest new technology for the off grid community.
Sam proved to be incredibly knowledgeable and experienced in guiding my choice in a solar panel and then installing it on my sailboat. Top notch customer service from start to finish and I'm excited to work with him again as my energy needs increase. Thanks Sam!
Sam is genuinely knowledgeable, Honest and competent. He did all my electric work in my campervan He's kind and attentive to details I highly recommend him.
Sam est extremement professionnel honnete et competent et connais bien son travail. de plus il est tres gentil et attentif aux details Il a fait tout mon systeme electrique pour mon campervan Je le recomande fortement.
Spectacular work! These guys value outstanding workmanship and premium products. If you need Solar panels, batteries or anything in between they've got your back!! Congrats on the online store, Sam!
After our original solar panel did not get delivered to us we had to come up with a quick fix. I found Power My Home online and reached out to them over email. Not only were they quick to respond, but they actually managed to deliver a solar panel to us the following day! Sam Jr + the Power My Home team were incredible, and we'd buy from them again in a heartbeat!!
Highly recommend! Sam helped me improve the solar setup I had in my camper van. He was very personable, helpful and enthusiastic. He took time after (and before) to explain exactly what improvements had been made and spent an hour plus showing me how to properly understand the system. I wish I had got my originally campervan solar set-up installed by 'Power My Home' as they provided a far better bang for my buck than a near by competitor.
We are very satisfied with Sam's presentation. He is a very professional sales person who I can recommend a 100% satisfied.
I have to be pretty impressed to give a company a good review and it is with great pleasure I rate this company as they are excellent on so many levels. Sam has been consistent with his service which includes being considerate (he came out to me as I get anxious driving into Vancouver, and squeezed in time despite being busy), did a top notch job and most importantly had no issue admitting if something went wrong. As a bonus, he has been very interesting to talk to while on the job ! This, after a not so great experience with another solar company, has raised my hope that there still exist some companies with good work ethic + customer service in this day and age... !
Excellent quality customer service Very positive experience overall Sam has an easy friendly rapport that made us feel comfortable and trusting of his knowledge as to what we needed. The service was user friendly and he took the time to explain everything to us ensuring we would have many positive experiences with the work he did on our travel trailer. Thank you Sam jr. !
Sam was incredibly knowledgeable and helped me convert my truck canopy into a self-sufficient little camper. He took the time and made sure I understood each component. Would highly recommend!
So far dealing with Sam and accomplice Trevor has been great. I appreciate the patience as I try to learn new systems on my boat.
Highly recommend. Very knowledgeable about solar systems. We had a separate battery system with inverter put into our rv. We where impressed with the willingness Sam had to share his knowledge. And what seemed like unlimited patience with our questions as we are super new. Not to mention just a great person in general. We are very happy with his recommendations and what we have. Don't hesitate to call him.
Sam was very knowledgeable and helpful while I was setting up my solar/battery setup for my van. I would recommend him to anyone looking to get solar panels/battery systems set up. 5/5
Sam (the owner of the company) is very knowledgeable, he has gone above and beyond making sure his clients (including myself) receive a full extent of knowledge on the products he provides and the systems he offers. Sam set up a simple "plug and play" system for me with a deep cycle battery that I can use in my camper van to accommodate all of my needs. The system he set up has a great amount of versatility in the way it stays charged and as a power source during my travels. I will be coming back to him to install solar panels because the service and prices can not be beat!
Bought 6.6kw of solar and a 4.4kw pure sine Inverter. Glad I made such a big investment with these guys, it's been a big project, and having the confidence of great products and service has made it all very easy. Very happy with the feedback and help thus far.
Amazing service! Had my van stolen and all my electrical/solar ripped out and Sam was such a life saver and helped me get back on my feet quickly and get my home powered up and ready to live in again! Highly recommend his service, thank you so much!
Purchased a solar system for my campervan, very happy with the excellent service! Good prices, the owner is very knowledgeable about solar systems. Highly recommend!
I have not bought anything yet, but the customer service is fantastic so far. this will be the place I turn to I am ready to install. solar.
Sam helped me out on his day off this weekend. I was in a jam and he totally came through for me. Thanks!
Great Reasons to Choose Us
WHY US?