The Best Solution for Solar Energy
About
Power My Home is an industry leader in providing solutions for energy storage, solar and back-up power within Western Canada. Our team specializes in off-grid solutions and mobile power for our customers who want to produce and store energy.

Our CEO, Sam Mraiheen, founded the company in 2012 after witnessing a severe storm in Eastern Canada that created a power outage for three days. At the time, there were only 2 homes that had power, and the rest of the town was dark. This sparked the genesis of Power My Home, and Sam decided the time was right to start a company that focuses on
off-grid power and alternative energy. Since then, Sam has helped hundreds of clients bridge the gap between solar power, batteries and generators.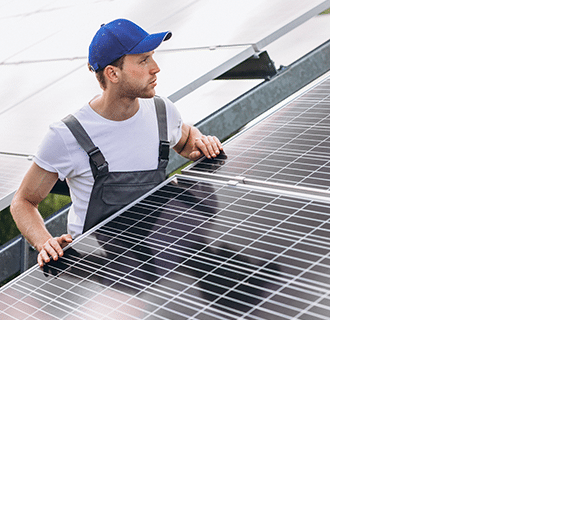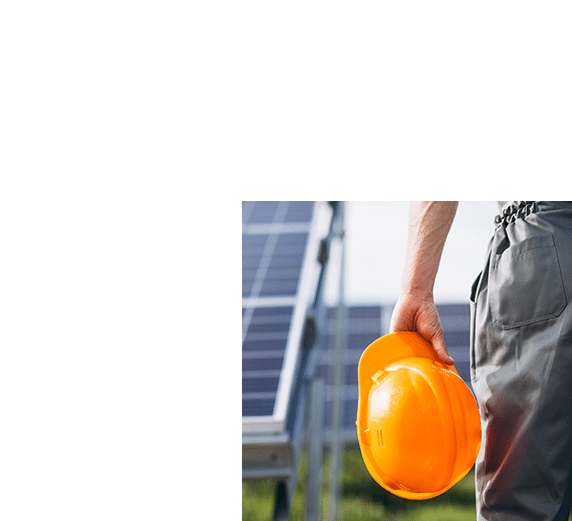 We are the possibility of growth, advancement and innovation. We value integrity, quality of workmanship and collaboration.
We started with providing back-up power to small towns that experience frequent power outages, and we aren't stopping there. Power My Home's end-goal is to provide access to clean power and water worldwide. Sounds bold, doesn't it? We agree. So, how do we get there? Eliminate the biggest barriers to: accessibility, resources and systems configurations to provide clean power and water access through solar in remote places.