RELIABLE SOLAR POWER COMPANY
Solar Panel Company
Offer
Renewable Energy British Columbia
Our reputation is based on providing the best quality services for reliable solar power installation. We are among the leading renewable energy solutions provider in Vancouver and we service all around British Columbia.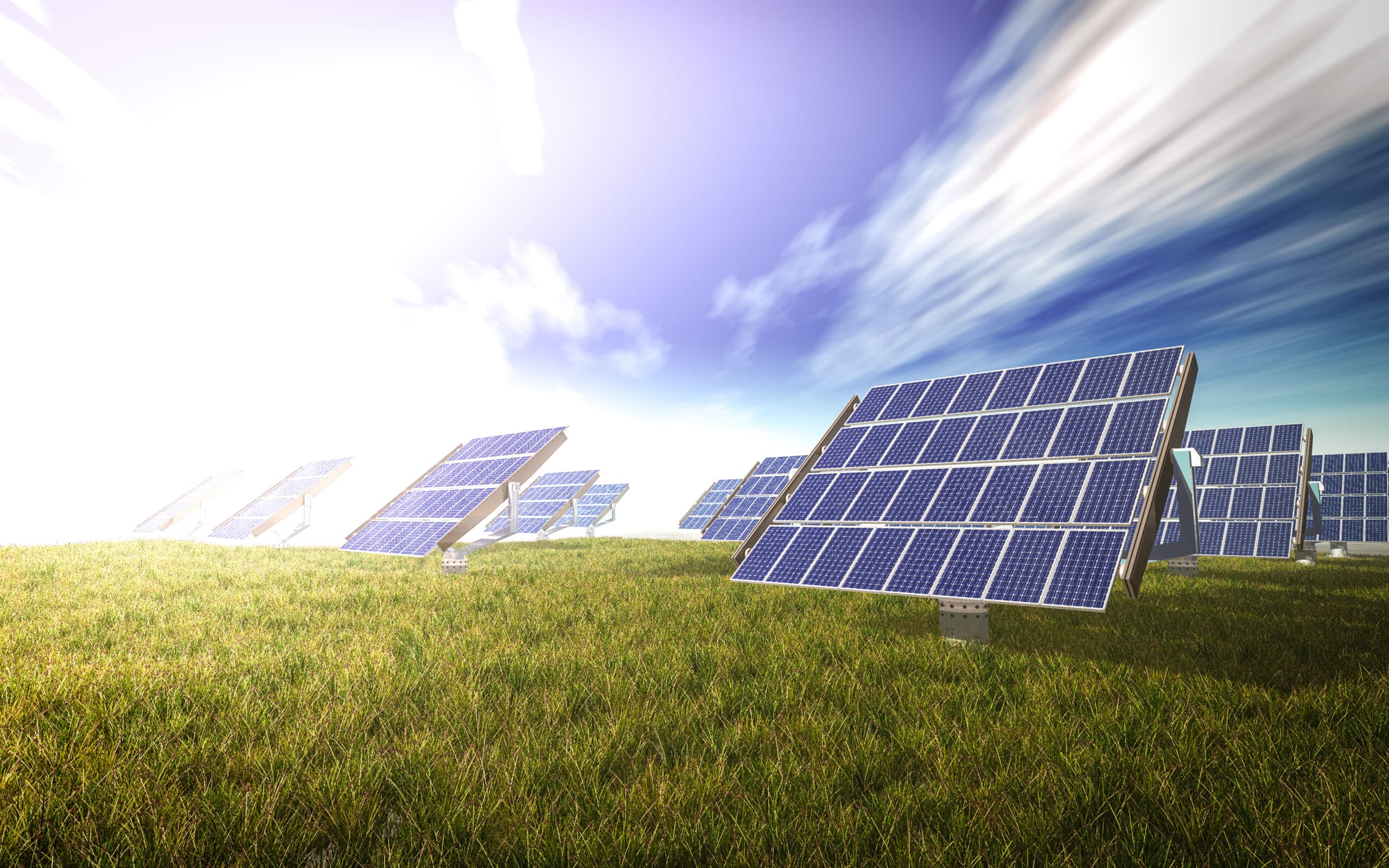 Save More by Using Renewable Energy
Why Us
Solar Energy is gaining popularity in Canada and it has become more affordable and easier to generate than ever.
1) Solar Power Is Good for the Environment
2) Solar Electricity Makes Your Home Go Off-the-Grid
3) Solar Power Causes Less Electricity Loss
4) Solar Power Improves Grid Security
5) Solar Power Creates Jobs and Economic Growth in British Columbia
Have Questions? We are Here to Help You!