HOME BACKUP POWER. COMFORT. SECURITY. CONVENIENCE.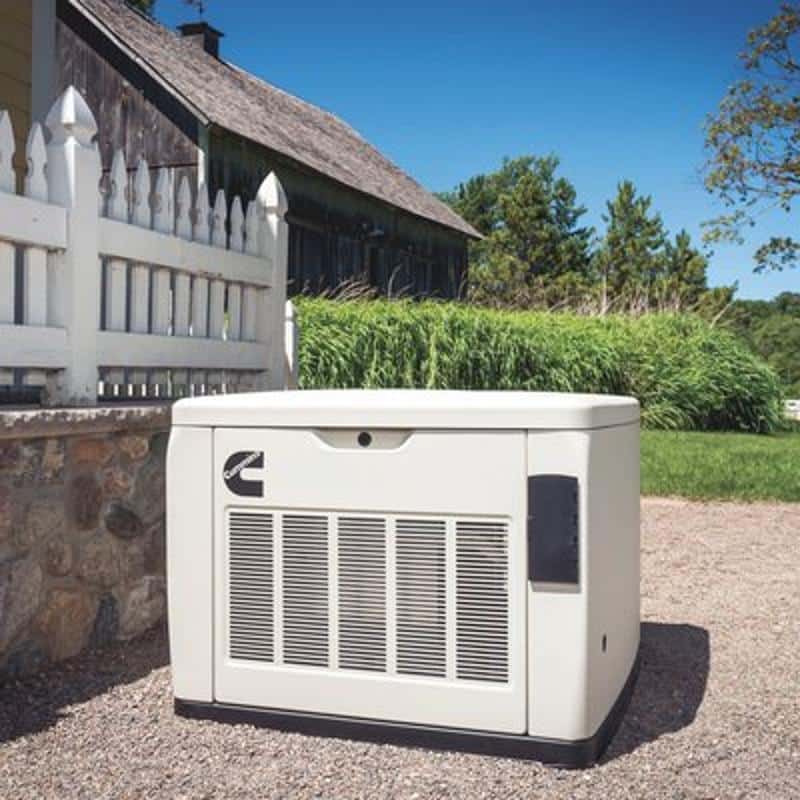 Despite Supply chain disruptions, we stock 3 different sizes and we bring them in every month or two.
Cummins Generators are preferred by 3 out of every 10 homeowners who invest in home backup power.
A home generator provides an on-demand source of power in the event of a utility grid failure. While more costly to purchase and install, a standby generator eliminates the setup and headaches associated with the use of a portable generator—such as regular refueling, running many feet of extension cords, and listening to the constant hum of the engine. These generators are also good for Off-grid setups as they will directly communicate with Inverters and chargers to turn ON/Off Automatically.
Home generators vary in type, size, watts, and fuel source (either propane or natural gas, or diesel). Based on the amount of power you need and your installation requirements, you can decide on the generator that is right for you. A portable generator is cost-effective and best for keeping essential items up and running, These larger, permanently installed generators are capable of sustaining appliances, central heating or cooling systems, lights, devices, and more. Keep in mind that standby generators should always be installed with a transfer switch to prevent back-feed that can cause harm to your home's electrical system, the generator, or serious injury and death to utility workers.